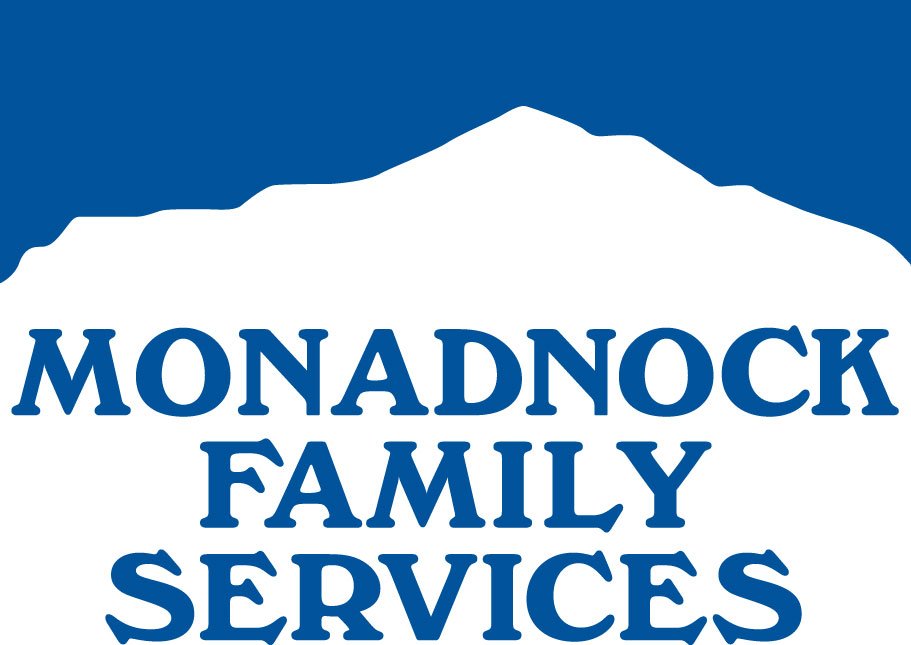 Free Preview and Panel Discussion of Hiding In Plain Sight: Youth Mental Illness
June 12th l 4:00PM l The Showroom in Keene, NH
Sponsored by Monadnock Family Services and New Hampshire PBS
Ken Burns presents Hiding in Plain Sight: Youth Mental Illness a film by Erik Ewers and Christopher Loren Ewers. This new public television documentary gives voice to young people who face mental health challenges through first-person stories.
The documentary, premiering June 27 and 28 at 9 p.m. on New Hampshire PBS, will shine a clear – and sometimes stark – light on what it is like for youth as well as for the parents, teachers, friends and healthcare providers who try to help. The film presents an unvarnished window into daily life with mental health challenges, from seemingly insurmountable obstacles to stories of hope and resilience. Through the experiences of these young people, the film confronts the issues of stigma, discrimination, awareness, and silence, and, in doing so, help advance a shift in the public perception of mental health issues today.
On June 12, you are invited to screen a powerful half-hour preview of the documentary. Following, our panel, including the film makers as well as a young person receiving support from MFS and mental health experts, will explore the unprecedented mental health challenges our young people are facing, and what we can do to help.
 Doors open at 3:30PM and seats are first come, first serve until capacity is reached.