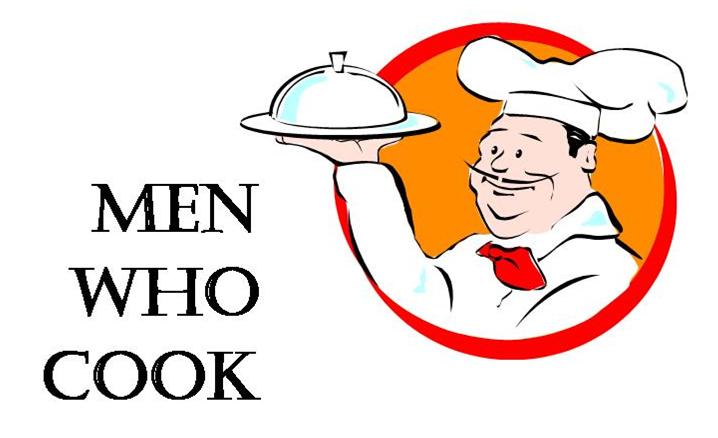 Monadnock Family Services (MFS) is excited to host its 20th Anniversary Men Who Cook in-person fundraising dinner on Saturday, March 11, 2023, at 6:00 pm in the Zorn Dining Commons at Keene State College, and we hope you will join in the fun!
Men Who Cook is the perfect opportunity to share your favorite dish, visit with neighbors and friends throughout the evening, and know that you contributed to supporting Monadnock RSVP'S America Reads program, this year's event beneficiary. RSVP, an Americorps Seniors program, is sponsored by Monadnock Family Services.
The dinner tickets have not increased. Instead, MFS will ask guests to bring a non-perishable food item(s) which will be donated to families in need.
Tickets will be sold at the door as available!
Questions? Contact Kathy Waters at 603-209-5947 or kwaters@mfs.org