If you are experiencing a mental health emergency, call 833-710-6477 anytime for immediate assistance.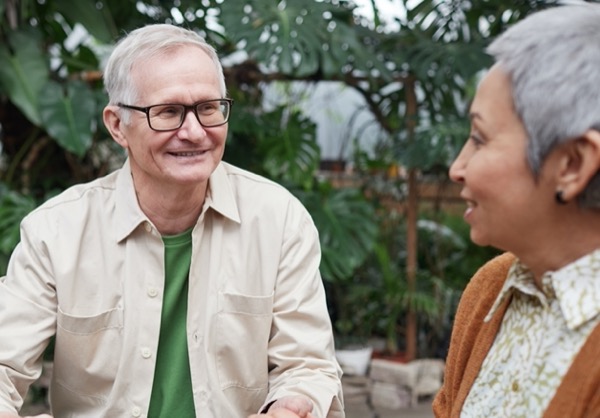 It's about your recovery. That means a process of change through which people improve their health and wellness, live a self directed life, and strive to reach their full potential.
Just like physical health problems, mental health challenges come in many shapes and sizes. Services for adults through Monadnock Family Services aim to help people who face disabilities from their conditions. For some people, mental health setbacks create obstacles to fulfilling social relationships, school and job satisfaction, and finding joy in much of what life has to offer. Restrictions like this often make life a painful existence made worse by financial stresses, isolation, the misunderstanding of others, and feelings of worthlessness and despair.
But the right treatments, services and supports help map out the path to health. Undoubtedly, even people struggling with deep rooted problems can regain their health. It happens every day. After a careful initial interview, our counselors will help you understand your options for care; we'll determine whether our services are the best fit for your individual needs. The counselor may suggest you schedule an interview with one of our psychiatrists. If we aren't the right provider to help you, we'll make recommendations for the next steps you might take. You aren't alone. We can help you get to a healthy place.
Personal counseling, care management and other MFS services are available at all of our locations throughout the Monadnock region. Some clinical services are available in Keene and Peterborough and others are provided in the community.
Cost doesn't need to be a barrier to receiving the services you need. If you have insurance, we can help you understand your coverage. If you do not have insurance, we will help you discover payment options, including the possibility of reduced rates for our services.