If you are experiencing a mental health emergency, call 833-710-6477 anytime for immediate assistance.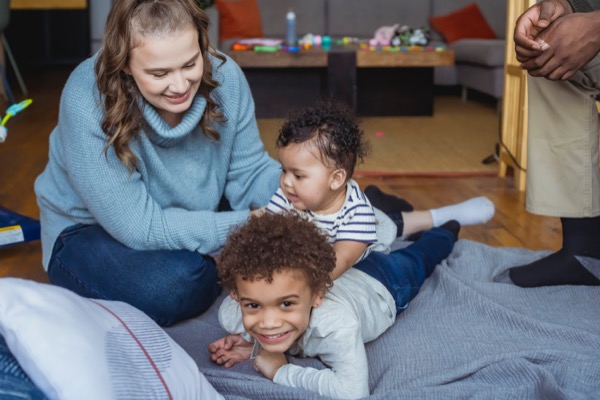 Often, it's hard to know why a child is consistently unhappy, angry, aggressive, or anxious or why a child persistently behaves in ways that are just not acceptable.
If your child is having emotional or behavioral difficulties, we can help.
Our therapists and case managers can help diagnose and treat. They understand not only how to communicate with a child, but also how children perceive the world around them and the kinds of issues that can worry or confuse them. We will meet your child "where the child is" and help the child – and you – to overcome the concerns that have brought you to us.
Intervention by our professionals can take place in the office, in schools, or in the community as is fitting to the child's needs and described in the plan of care. Medication might be useful as well.
Unlike other providers, our services are delivered by a multidisciplinary team of professionals and paraprofessionals under the clinical leadership of an Advanced Practice Registered Nurse who specializes in behavioral health and Licensed Social Workers and therapists. They will help your child or teen get back to health.
Services Include:
• Assessments and evaluations
• Individual counseling
• Family counseling
• Community-based outreach counseling
• Medication and medication monitoring
• Case management for families
• Student Assistance Program counseling
• School-based counseling services
• Family support and resources
• Medical evaluation