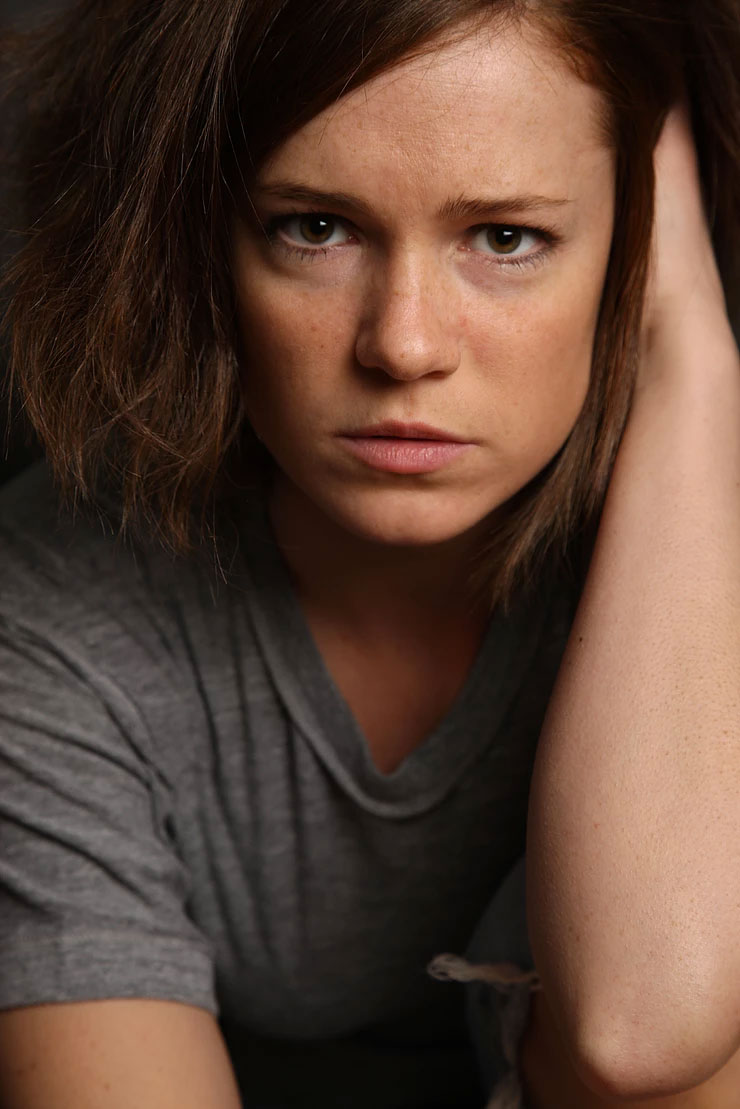 It's about your recovery. That means a process of change through which people improve their health and wellness, live a self directed life, and strive to reach their full potential.
Just like physical health problems, mental health challenges come in many shapes and sizes. Services for adults through Monadnock Family Services aim to help people who face disabilities from their conditions. For some people, mental health setbacks create obstacles to fulfilling social relationships, school and job satisfaction, and finding joy in much of what life has to offer. Restrictions like this often make life a painful existence made worse by financial stresses, isolation, the misunderstanding of others, and feelings of worthlessness and despair.
But the right treatments, services and supports help map out the path to health. Undoubtedly, even people struggling with deep rooted problems can regain their health. It happens every day.
After a careful initial interview, our counselors will help you understand your options for care; we'll determine whether our services are the best fit for your individual needs. The counselor may suggest you schedule an interview with one of our psychiatrists. If we aren't the right provider to help you, we'll make recommendations for the next steps you might take. You aren't alone. We can help you get to a healthy place.
Personal counseling, care management and other MFS services are available at all of our locations throughout the Monadnock region. Some clinical services are available in Keene and Peterborough and others are provided in the community.
Cost doesn't need to be a barrier to receiving the services you need. If you have insurance, we can help you understand your coverage. If you do not have insurance, we will help you discover payment options, including the possibility of reduced rates for our services.
The Monadnock Adult Care Center (MACC) in Jaffrey
The Monadnock Adult Care Center offers supportive and structured care during the day to adults with physical, emotional, or social challenges. Our mission is to improve the quality of life of our members, their families, and caregivers while we support an individual's efforts to remain independent.
Our program helps older adults remain in their homes as long as possible. It provides respite care for families. We offer activities that maintain or improve the physical, mental, and social well-being of our members.
Services include:
· Medication administration
· Daily health screening and group discussions, including current events
· Counseling for individuals and families
· Poetry and short-story readings
· Craftwork and art projects
· Strong Living exercise programs
· Community outings and service projects
· Personal care assistance and nursing assessment
· Family support groups including Alzheimer's caregivers support
· Information and referrals to other community services
For a renewed interest in life
Many adults experience a period of apathy after an illness, death of a loved one, or other major life change. The Monadnock Adult Care Center can help by providing structure for each day or week, promoting involvement in enjoyable activities and programs and focusing on the present and future, not the past. This keeps the mind active, engaged and healthy.
Individuals, families, social agencies, and physicians are encouraged to contact the Monadnock Adult Care Center for further information or an application.
Transportation
We provide transportation to and from home whenever possible. Transportation for trips, outings, and community activities also is available.
Americans with Disability (ADA) Act: The Monadnock Adult Care Center's transportation program is ADA accessible. If you require wheelchair accommodations or other reasonable accommodations, please let us know.
Availability and costs
The Monadnock Adult Care Center is open Monday through Friday from 8:00 am to 3:00 pm. Fees for services are reimbursable through Medicaid and many private insurances.
Contact the Monadnock Adult Care Center for more information
Monadnock Adult Care Center
22 North St.
Jaffrey, NH 03452
603-532-2427
"There is no medicine like hope, no incentive so great and no tonic so powerful as expectation of something tomorrow."
O.S. Marden
The Monadnock Adult Care Center is an approved Medicaid provider and a member of the National Adult Day Services Association (NADSA). We operate our center in accordance with U.S. Dept. of Agriculture policy, which prohibits discrimination on the basis of race, color, sex, age, handicap, religion, or national origin. Any person who believes he or she has been discriminated against in any USDA-related activity should write to: Administrator; Food and Nutrition Service, 3101 Park Center Drive, Alexandria, VA 22302